»Bilginler suyu bol bir yere benzerler.
Nereye kazma vurulursa oradan su çikar.«
»Scholars look like places rich of water.
Wherever you start digging, there will get out water.«
»Gelehrte ähneln Orten, reich an Wasser.
Wo auch immer man ansetzt zu graben, quillt Wasser hervor.«
Has Hacib, Yusuf: (1017-1077 »2010«), Kutadgu Bilig, Istanbul, Iskele, S.41
Skills
PHP, MySQL
JavaScript
C, C++
Python
HTML, CSS
Computer Vision
R, SPSS
CAD
Arduino, Rsp Pi
3D-Printing
Internet of Things
Functional Printing
Sensor Technology
Inclusive Education
Techology Education
STEAM Education
Didactics
Research
Materials Engineering
WebAR
About me
My name is Mustafa Bilgin, and I am a scientist and engineer at the University of Duisburg-Essen. The advancement of digital competencies in the fields of science, technology, and engineering is the primary objective of my work in the field of technology education. Currently, I am researching child-robot interaction with a focus on inclusive education. I develop scientific findings based on field research and practical projects in STEAM education. I collaborate with a transnational team and exchange ideas on these topics in an interdisciplinary manner.

»The whole is greater than the sum of its parts.« Aristoteles, Metaphysik VII 17, 1041b
»ἐπεὶ δὲ τὸ ἔκ τινος σὑνθετον οὔτως ὥστε ἓν εἶναι τὸ πᾶν, ἀλλὰ μὴ ὡς σωρὸς ἀλλ' ὡς ἡ συλλαβή.« Ἀριστοτέλης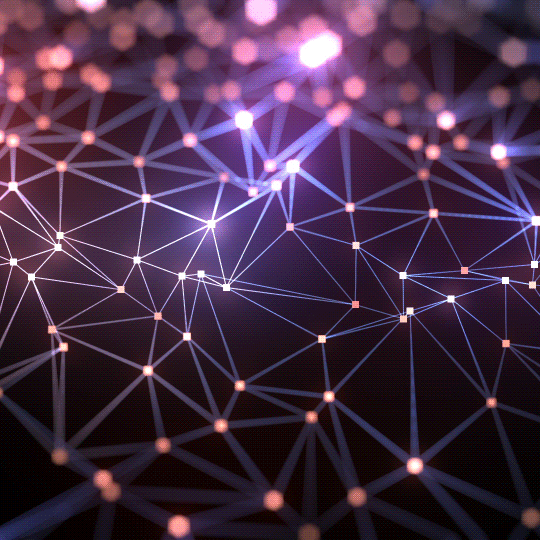 Nun, ich bin zunächst einmal ein Mensch. Zudem bin ich ein 'People of Color'.

Doktor der Ingenieurwissenschaften, Medieningenieur, Medienpädagoge,
Mediendidaktiker, Lehrer für Berufskollegs, Grafik- und Kommunikationsdesigner,
Staatlich geprüfter gestaltungstechnischer Assistent.
Courage is at the beginning of action, happiness is at the end.
AWARDS
microFLEX-Award Chemnitz, Germany, 2017
Best Paper & Presentation Warschau, Poland, 2018
Best Paper & Presentation Stuttgart, Germany, 2019
Ich verwende Cookies! Wenn Du auf »Alle akzeptieren« klickst, stimmst Du der Verwendung von allen Cookies zu. Du kannst jedoch die »Einstellungen« besuchen, um eine kontrollierte Zustimmung zu erteilen.
Privacy Overview
This website uses cookies to improve your experience while you navigate through the website. Out of these, the cookies that are categorized as necessary are stored on your browser as they are essential for the working of basic functionalities of the website. We also use third-party cookies that help us analyze and understand how you use this website. These cookies will be stored in your browser only with your consent. You also have the option to opt-out of these cookies. But opting out of some of these cookies may affect your browsing experience.